PAGE AFTER PAGE WRITING INTENSIVES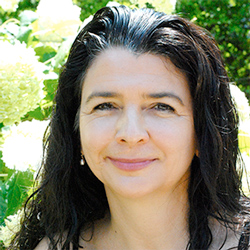 Heather Sellers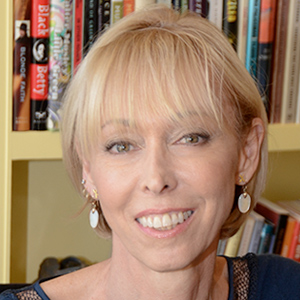 Dylan Landis
NEXT WORKSHOP: JULY 25-26, 2015
Saturday, July 25: CREATIVE FLOW: Writing in Deep Focus
Sunday, July 26: Micro-Memoir Writing Intensive
We're writers (15+ books between us). And we're passionate, committed teachers, eager to pass along what we've learned (combined, 40+ years of writing, publishing, and teaching). We would like to invite you to our small private workshops in New York City.
Our co-taught classes are intimate and personal. Students gather around a gorgeous Art Deco table in a Greenwich Village home. During the course of the day we talk deeply about craft and technique (handouts, materials, and chocolate provided) and also about process—how to prepare for a writing session, how to get un-stuck, how to revise effectively. The atmosphere is supportive, positive, and kind. But we work hard: courses are content-rich and interactive, combining instruction and practice, discussion and critique.
Together, we study stellar writers, both classic and contemporary, and we'll write in class, and respectfully discuss each other's work. Every workshop we teach allows time for Q & A so each student's questions are answered, fully. You'll leave with new work and new energy for your creative projects, a pile of exercises, and a list of books to read.
You'll learn to write more efficiently, to get more from the time you can spare to write in your daily life, and to concentrate and stay focused, so you spend less time in revision. At the end of the day, you'll have the tools you need to jumpstart new work and keep it flowing on your own.
FOR DETAILS ON FUTURE WORKSHOPS, PLEASE CONTACT